ABOUT CIAP
Established 1982 as Consultants Incorporated Architects + Planners by founding partners Edwin Chan and John Chou.
Leadership strengthened with appointment of Tham Tuck Cheong, PBM (SIA Past President) and Theodore Chan (SIA Past president) as Partners in 1985 and 2000 respectively. Consultants Incorporated Architects + Planners was corporatized as CIAP Architects Pte Ltd in 2012 with Tham Tuck Cheong, Theodore Chan and Sim Choon Gek as Directors of the company.
CIAP provides master planning, architectural, project management and interior design services and has substantial experience in a wide range of developments in Singapore and Asia. CIAP has expanded its office in Phillipines and Indonesia to venture and support the growing regional needs.
View Projects
Meet The Team
Our Management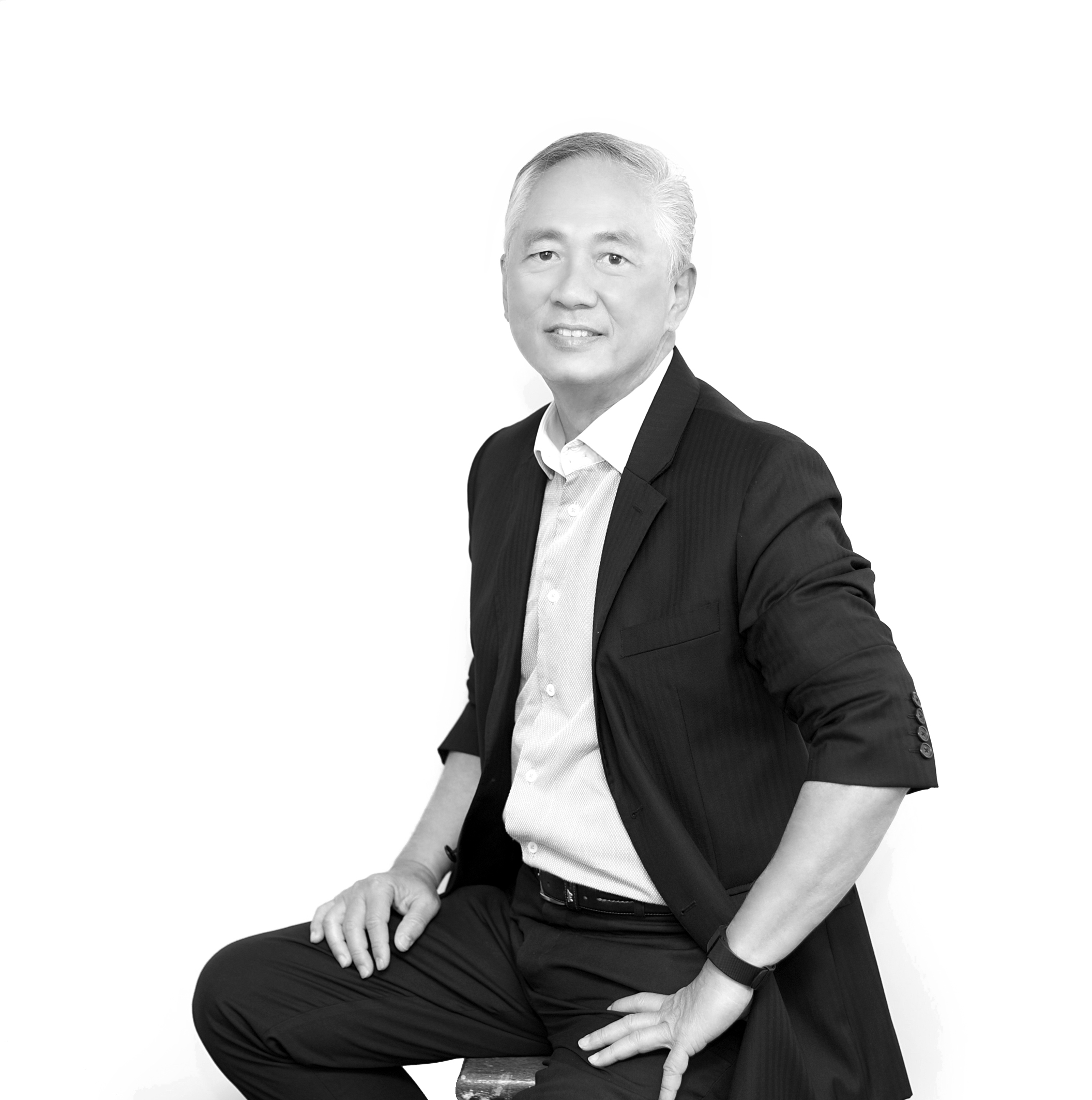 Tham Tuck Cheong
Managing Director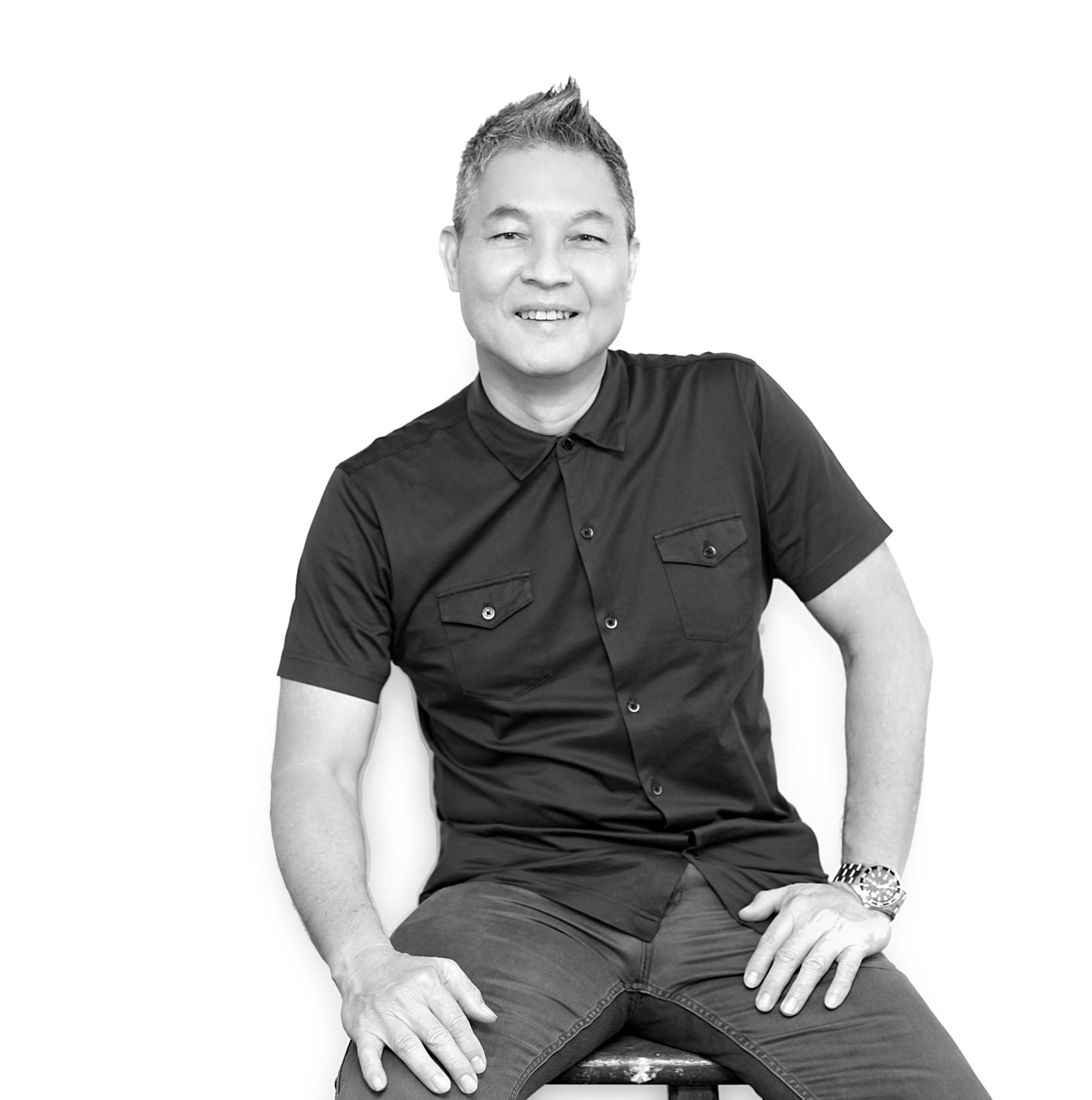 Theodore Chan
Senior Director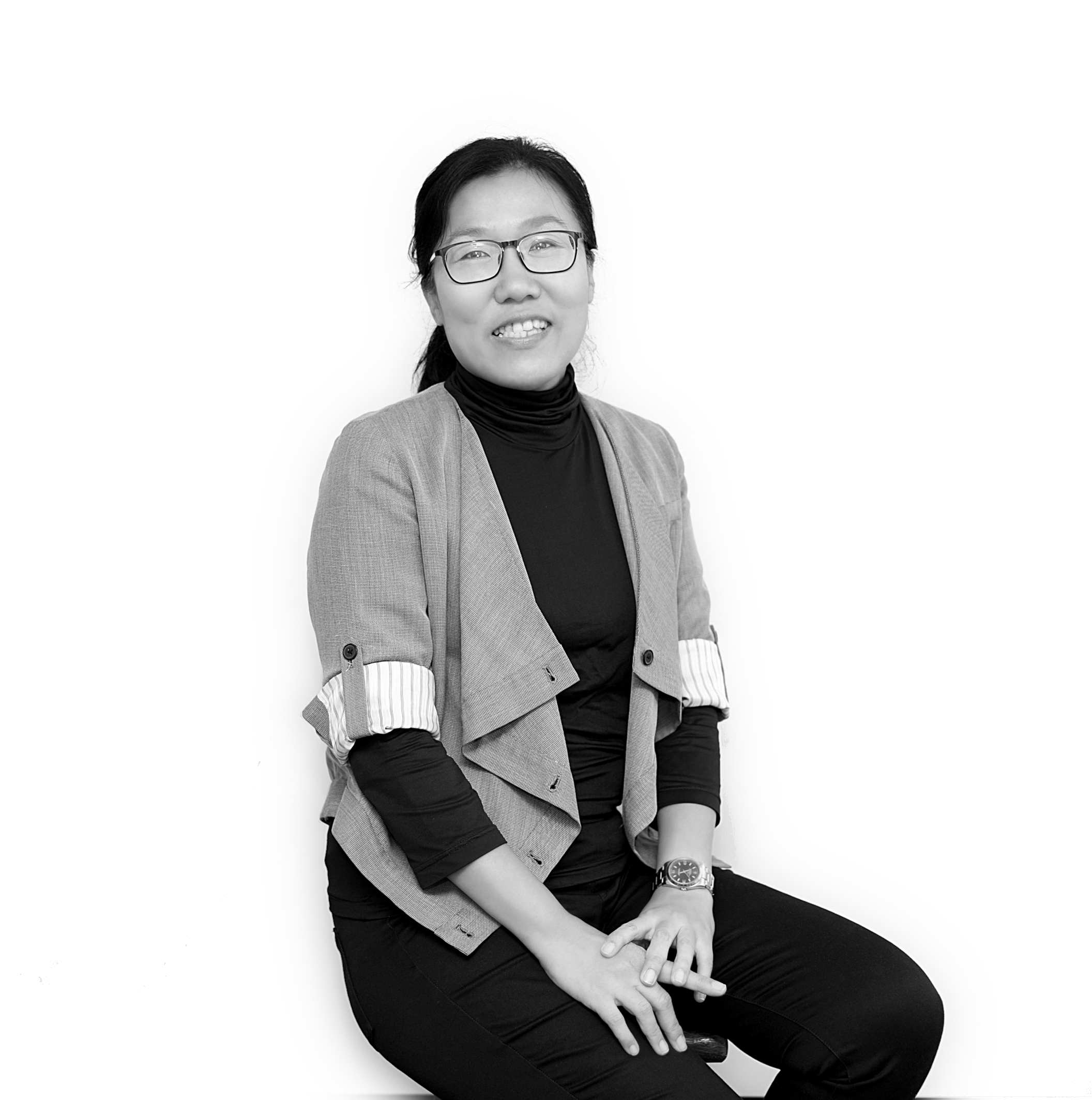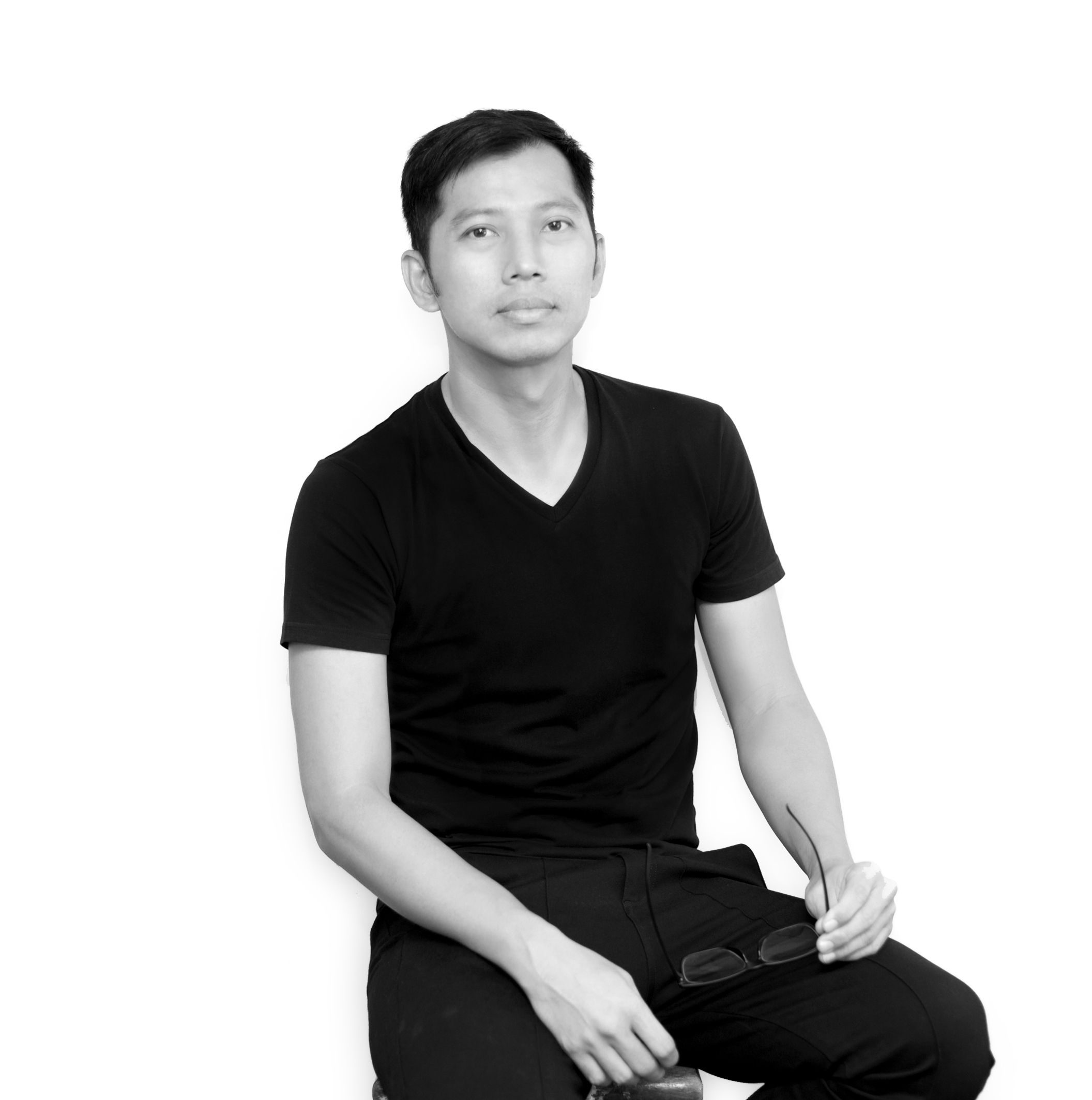 Low Chee Hing
Associate Director